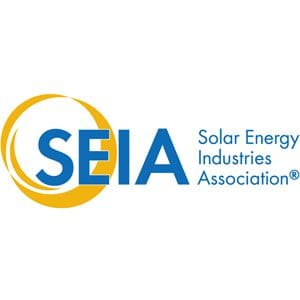 Founded in 1974, SEIA has been critical in developing the powerful solar industry as it is today. As the national trade association in the U.S., the Solar Energy Industries Association (SEIA) is the power behind solar energy. Their member companies research, manufacture, distribute, finance, and build solar projects domestically and abroad.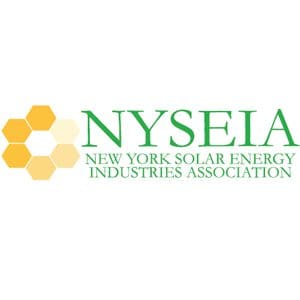 Formed in 1994, the New York Solar Energy Industries Association educates the public, legislators, policy makers, and regulators on the environmental, economic development, and energy supply benefits of solar energy use. They also participate in key public policy and regulatory decision making processes affecting the solar industry.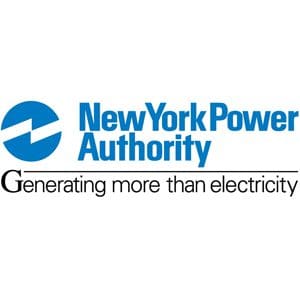 The New York Power Authority (NYPA) is the country's largest state public power organization, producing some of the cheapest electricity in North America. Their 16 generating facilities and over 1400 circuit-miles of transmission lines produce the power needed to help sustain hundreds of thousands of jobs statewide.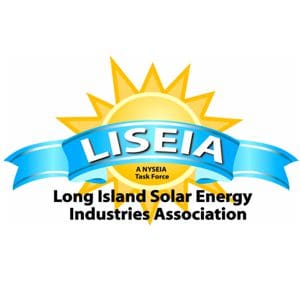 LISEIA's core mission is to ensure the growth and longevity of the solar industry on Long Island and beyond. LISEIA also helps reduce consumer energy costs while preserving our beautiful environment for future generations. LISEIA represents approximately 85% of Long Island's solar industry professional organizations.
Sunshine Plus Works Alongside With All Manufacturers & Suppliers