Long Island's #1 Solar Panel Installation Company Since 1982
Call 631-973-6780
Welcome to Long Island's Best Solar Company, Sunshine Solar Company! With over 30 years experience Suffolk County based Solar Company, Sunshine Plus Solar is very proud to announce that they have installed their 5,000th Solar Electric System on Long Island. At Sunshine Plus Solar our vision is simple, in New York we have approximately 250 days of sunlight, our goal is to utilize that energy to help our environment and save our clients money. When you hire Sunshine Solar Power you will receive knowledge, expertise and a lifelong relationship with an expert Long Island Solar Power Company.
Since 1982 Sunshine Solar Power has proven themselves on being one of the top Solar Power companies on Long Island for residential, commercial as well as having the fastest service department. We are a Veteran owned business that has business affiliates with Solar Energy Industries Association (SEIA), New York Solar Energy Industries Association, The New York Power Authority (NYPA), LISEIA's and more. In 1992 we became a founding member of NYSEIA & from 1993 -2003 we were treasurer for  New York Solar Energy Industries Association.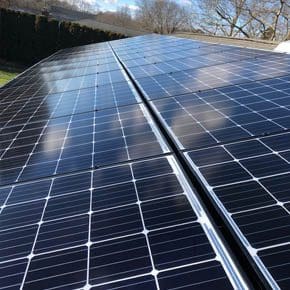 A great investment for your home!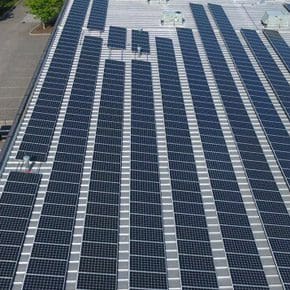 We have your business covered!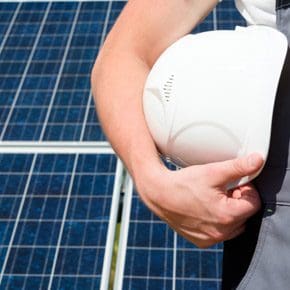 Sunshine Plus Solar does it all!
Long Island's Most Trusted and Experienced
Solar Panel Installation Experts Since 1982.
With over 30 years in the industry, and thousands of solar panels installed, our team has acquired the invaluable experience and knowledge to satisfy your solar energy system needs. Join the many happy customers who trust Sunshine Plus Solar!